Summer 2018: Yoga classes (by donation)
in the Vondelpark Amsterdam!
Upcoming classes click here: Saturday July 21st 10:30 – 11:45h and
Wednesday July 25th 19 – 20:15h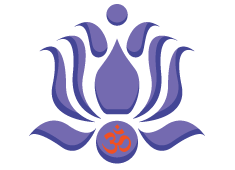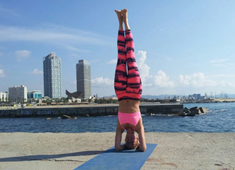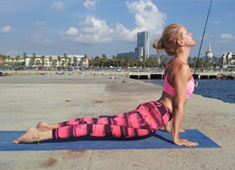 Welcome to Yoga Flower!
Yoga Flower offers quality time! Yoga creates space to develop yourself, to accept things as they are and to BE conscious.
Want to become a Yoga Flower?
Check the class schedule for weekly all levels yoga classes and the retreat schedule for upcoming retreats. In case you have little yoga experience you are most welcome to join. Discover how yoga suits you…more than you would ever have imagined…